At OVAL AIR , we're dedicated to creating effective, affordable indoor air filters to make your home safer and healthier- without sacrificing style. OVAL AIR portable air filters have a unique design with a changeable front cover, with colors and finishes designed to harmonize with your home. The slim, flat design of the OVAL AIR Purifying Air Filter has a compact footprint that fits neatly into any room.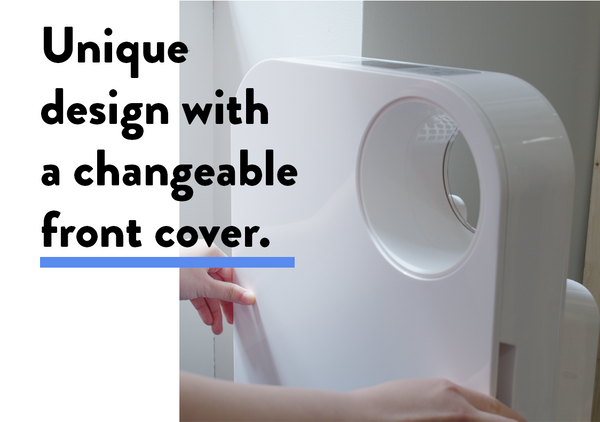 Finally, a portable air filter that blends seamlessly into your space! Customize your OVAL AIR to match your decor – we offer two wood-grain finishes and four on-trend colors. Integrate an OVAL AIR into your family room design, take one to the office, or tuck one into every bedroom. Coordinate the cover with your nursery colors and update your OVALAIR 's design as your child grows. The OVAL AIR is a versatile air filter that will last for years.
The OVAL AIR 's affordable price point makes it ideal for portable air filtration throughout your home. Our three-layer filtration system has a pre-filter to trap fur and pollen, and a powerful charcoal filter to absorb formaldehyde, VOCs and odors. Our advanced H13 True HEPA filter removes 99.9% of harmful pollutants like dust mites, pollen and mold spores, virus carriers, pet dander, and lead particles as small as 0.1 microns.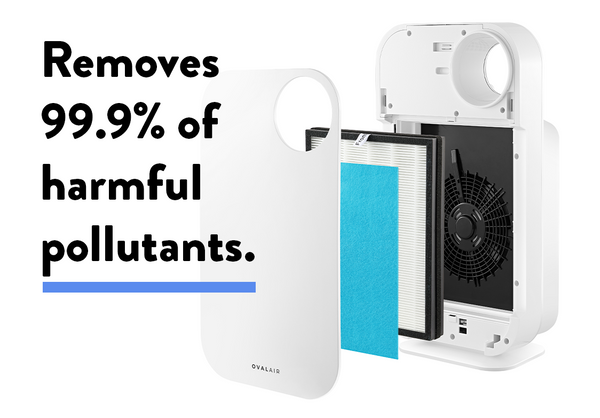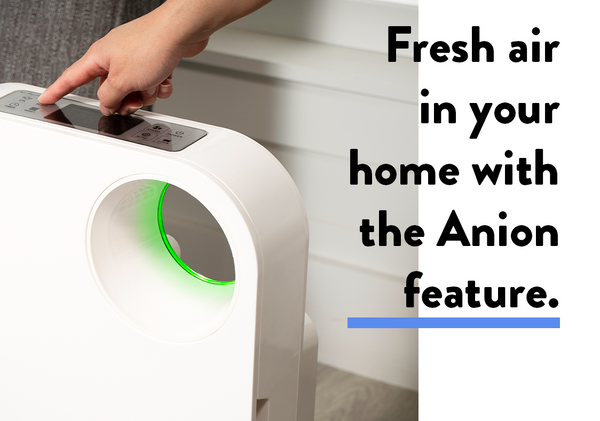 The OVAL AIR also creates the energizing effect of fresh air in your home with its Anion feature. This technology adds negative ions to indoor air, just like the negative ions found in nature – especially at the beach, near a waterfall, or after a rain. Many believe that the fresh scent of ionized air has the same mood-lifting benefits as spending time outdoors. The OVAL AIR lets you choose when to use the Anion feature with a separate on/off switch.
The OVAL AIR Purifying Air Filter solves a common problem: air cleaners are expensive, unsightly and they take up too much space. Behind OVAL AIR is a team of design industry experts with extensive backgrounds in home decor and e-commerce. With indoor air quality an ongoing concern, we wanted to design portable air filters that work for modern families. We're an American-owned company with warehouses in New York City and around the country for fast, on-time delivery. We stand behind our products with a solid three year warranty. We hope you enjoy living with your OVAL AIR as much as we've enjoyed creating it.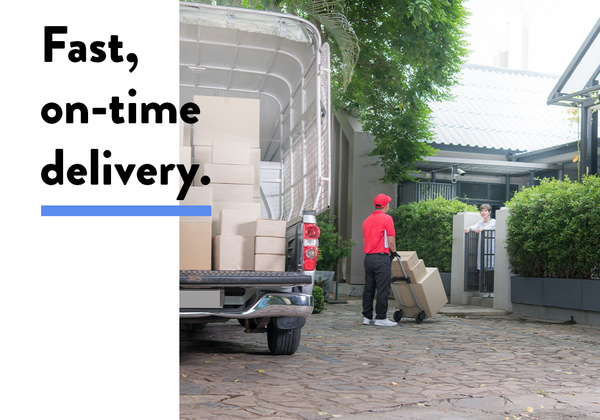 Use left/right arrows to navigate the slideshow or swipe left/right if using a mobile device