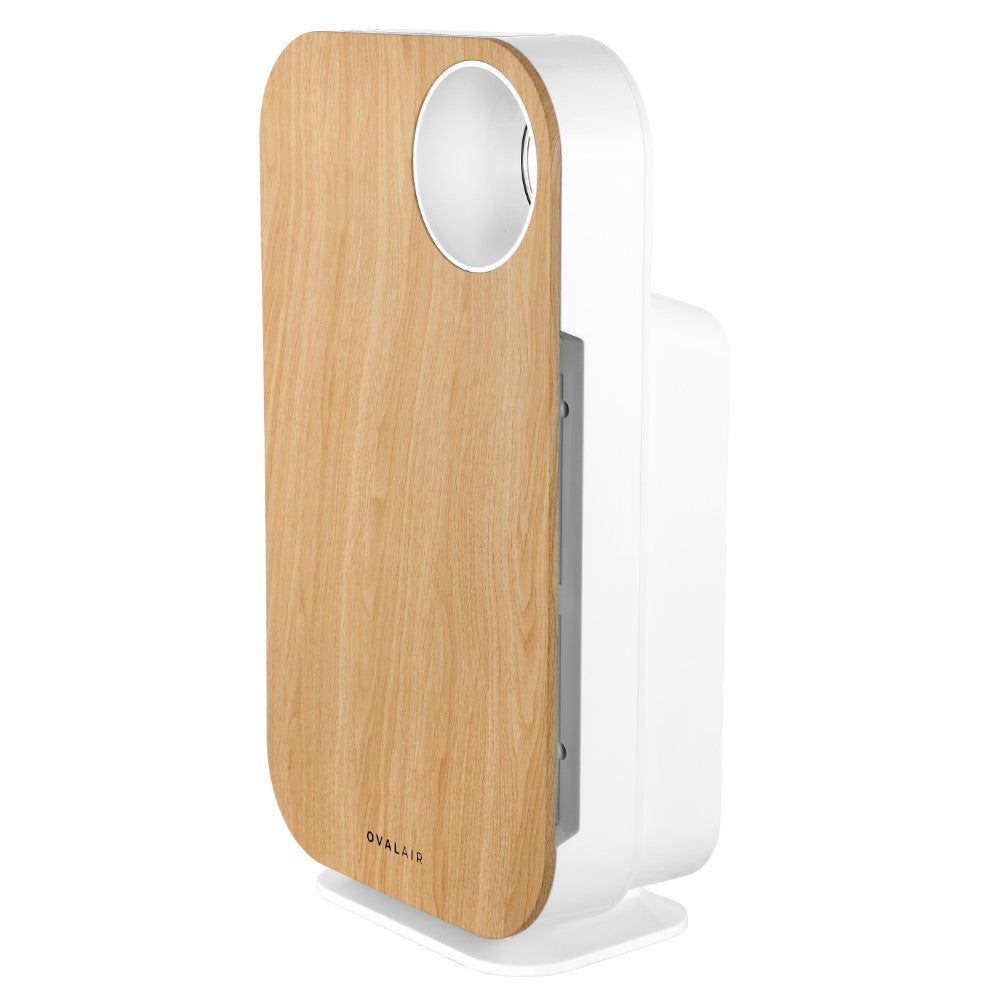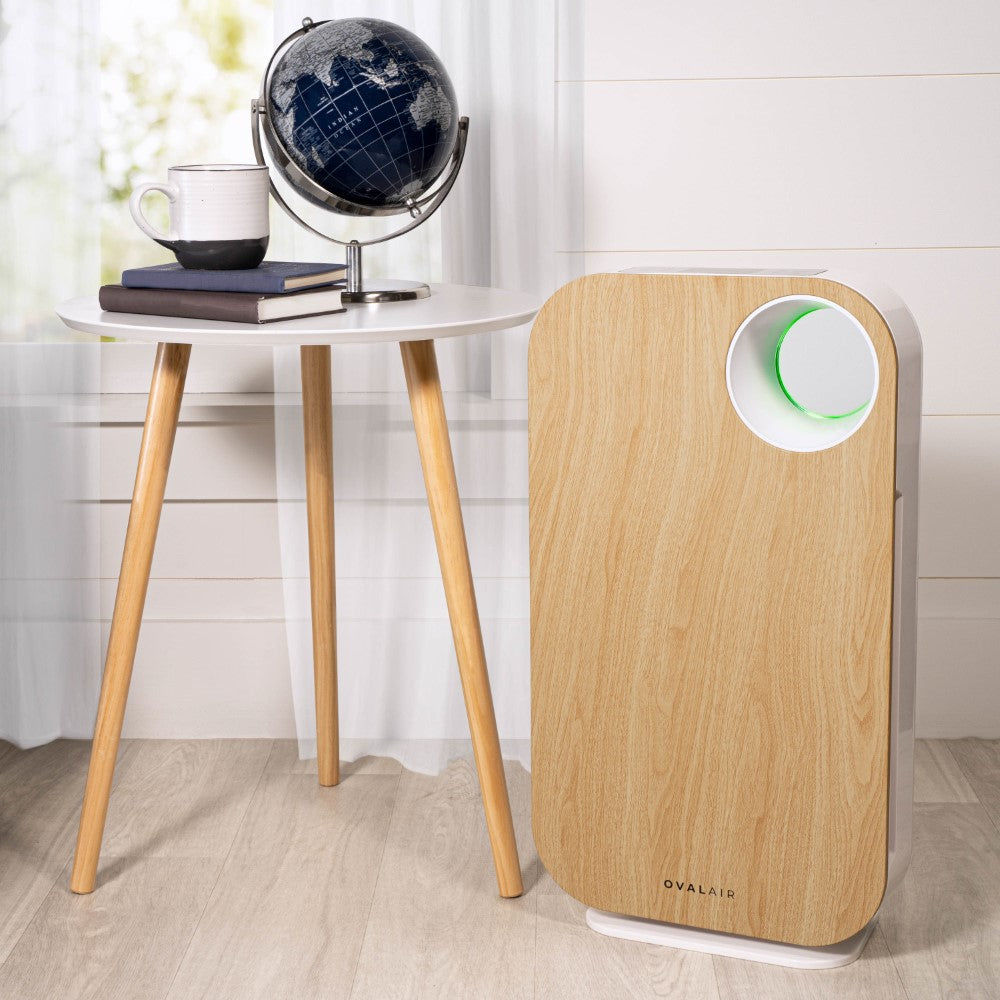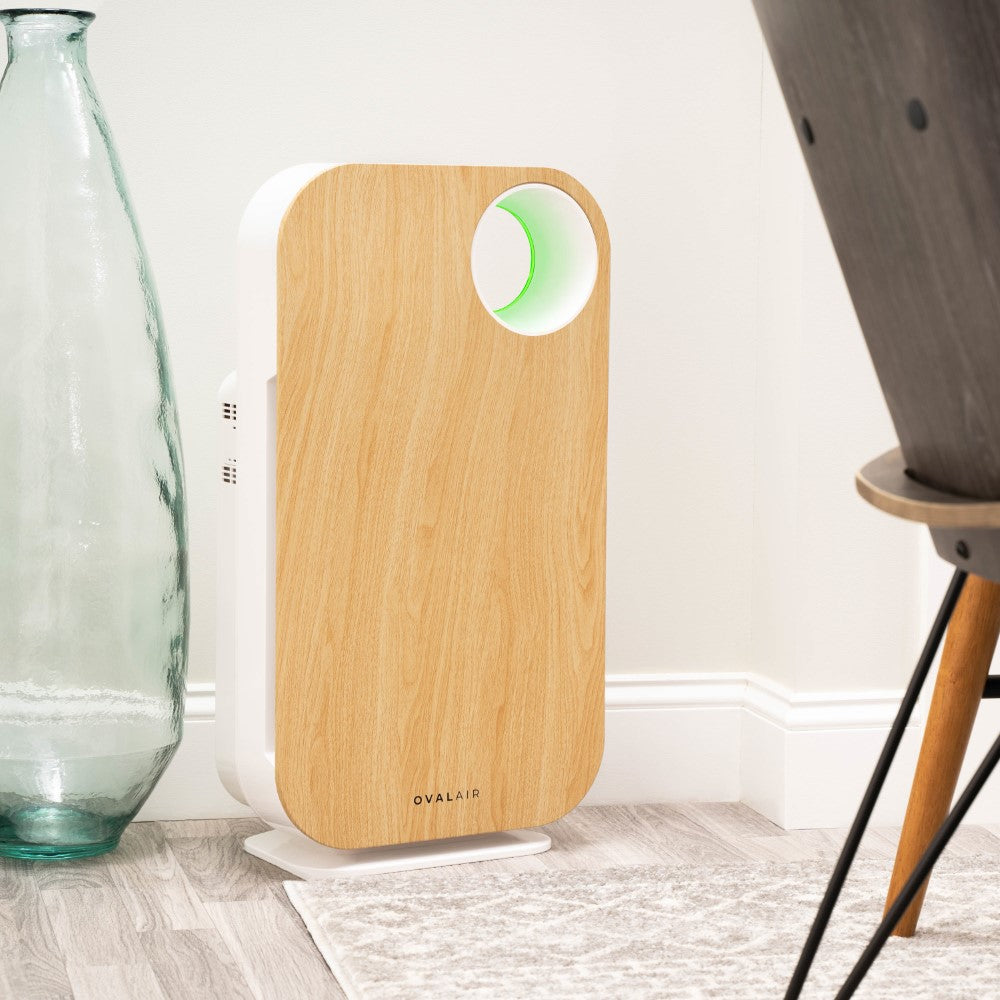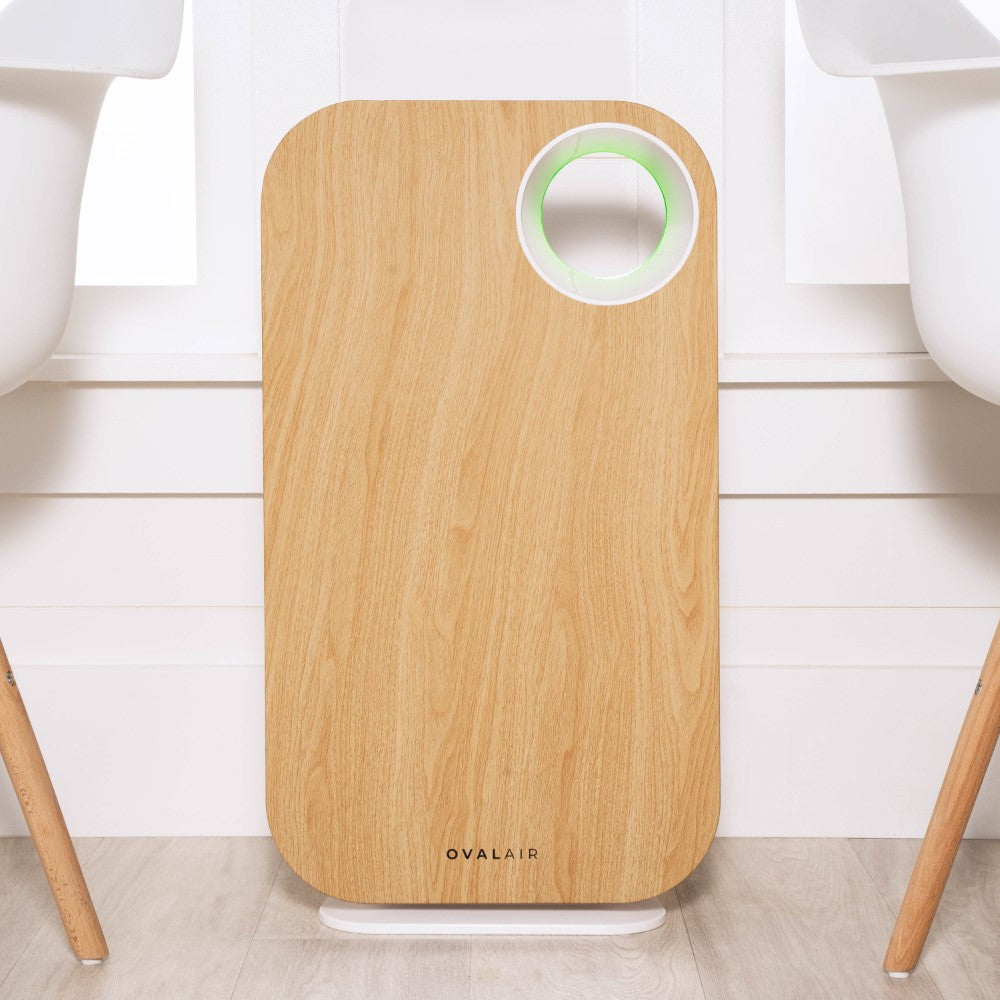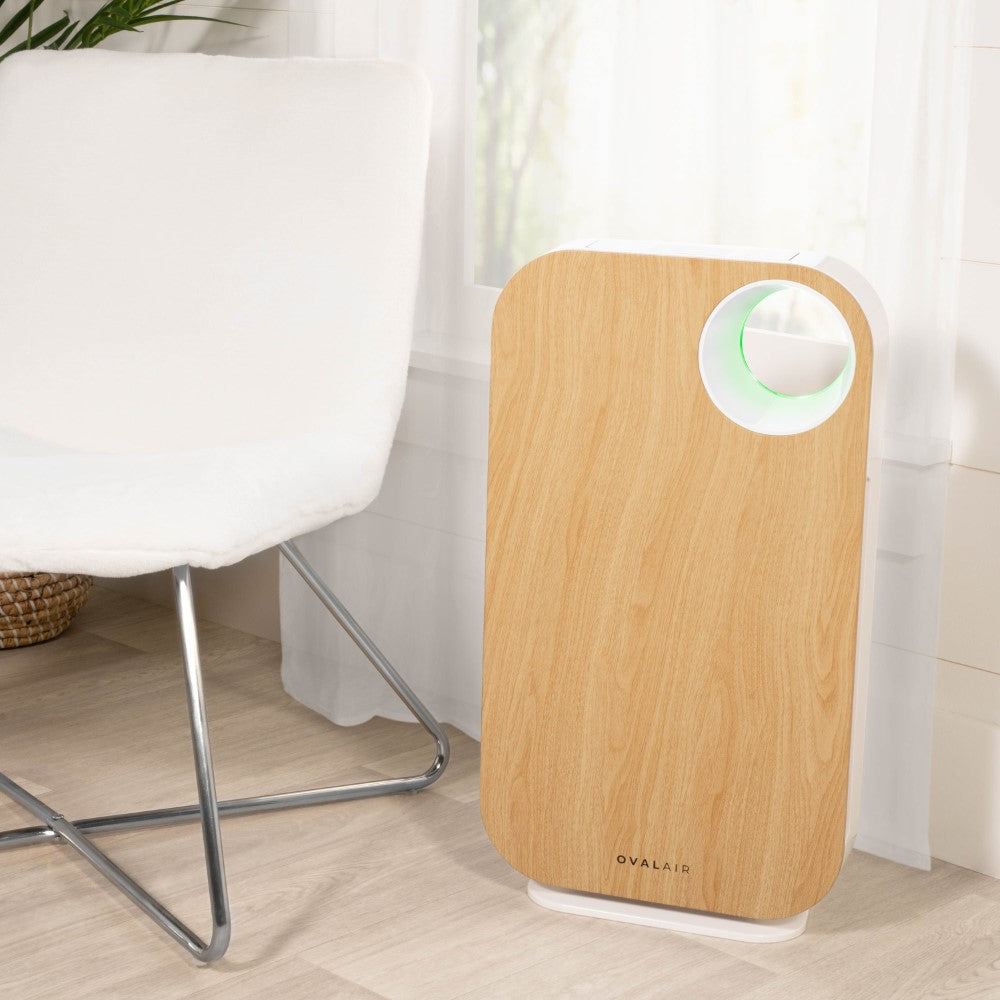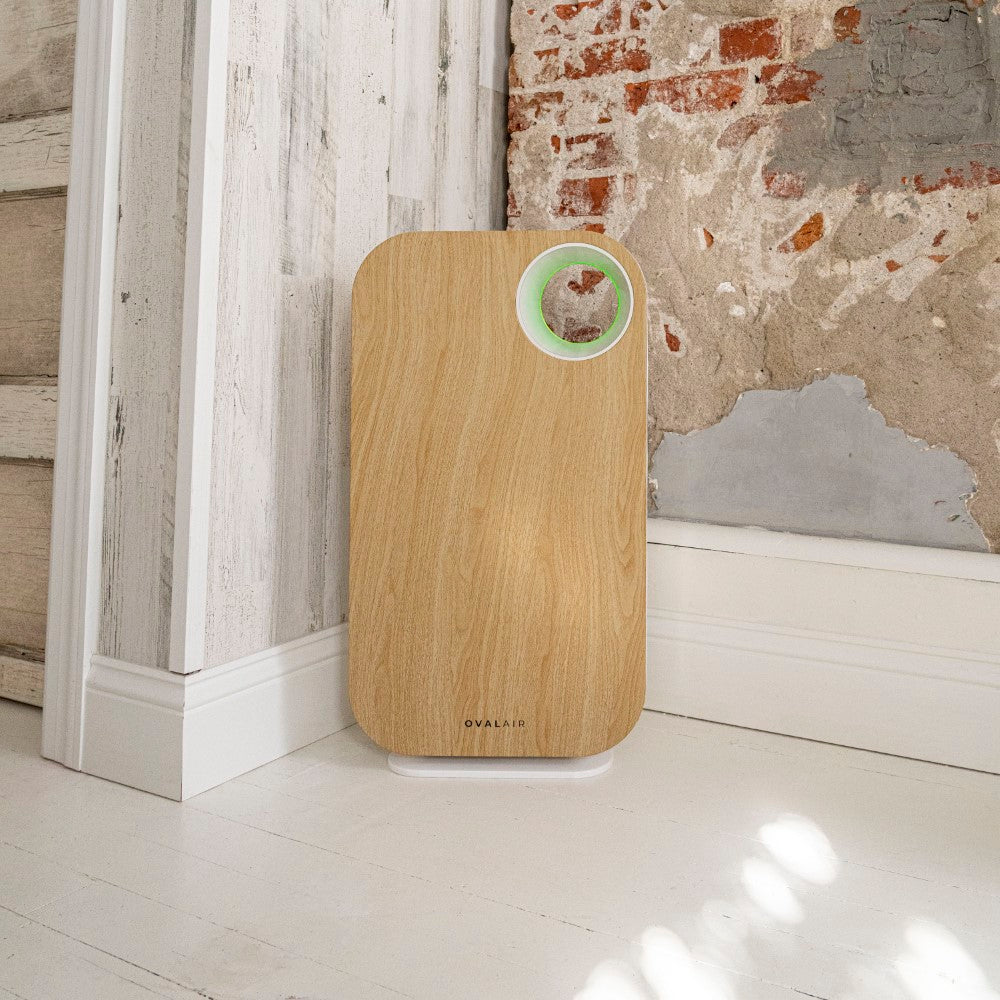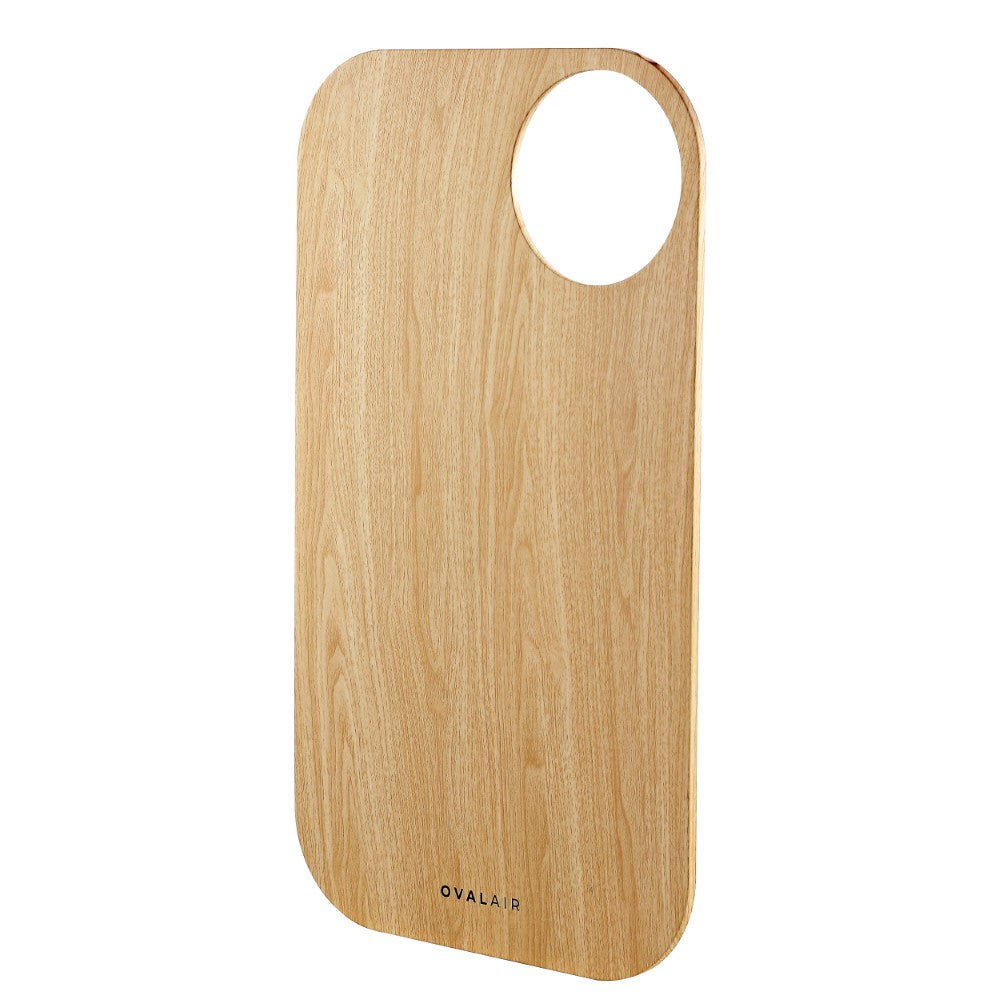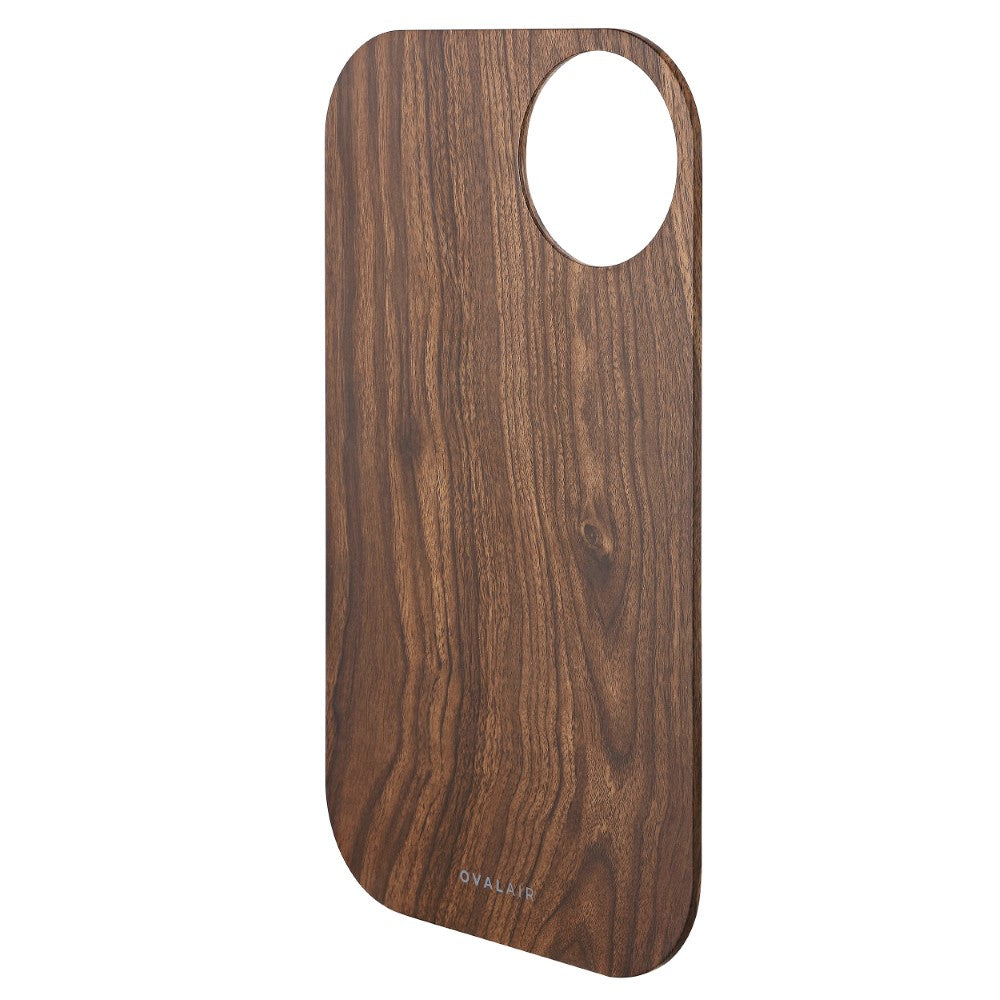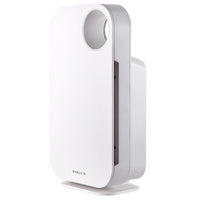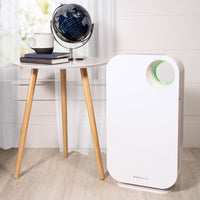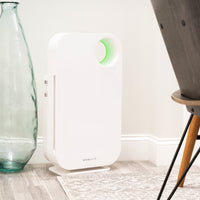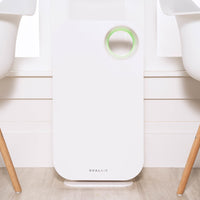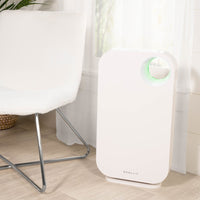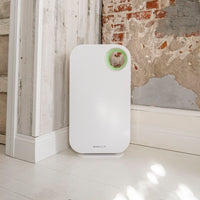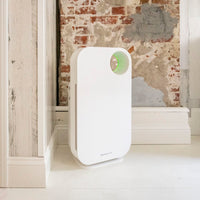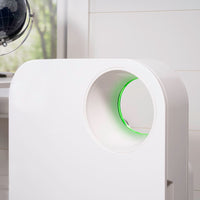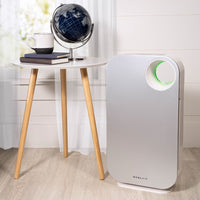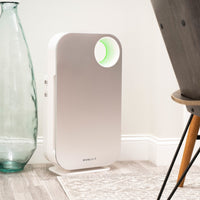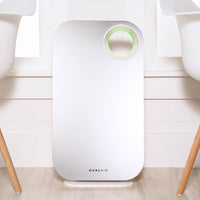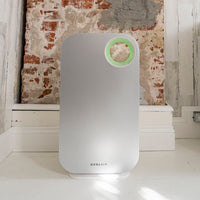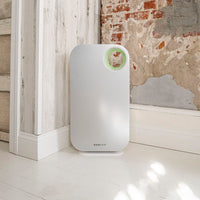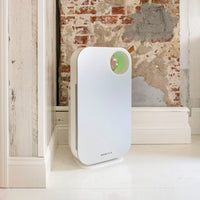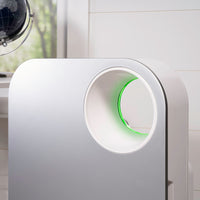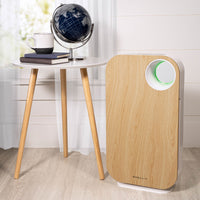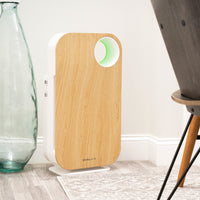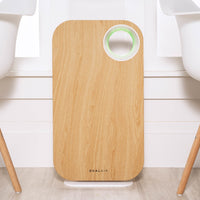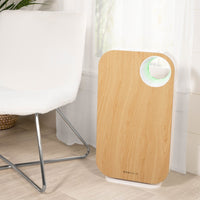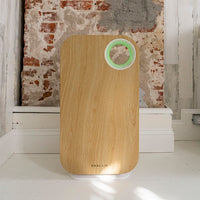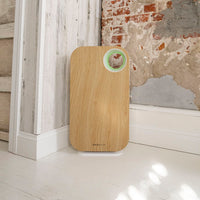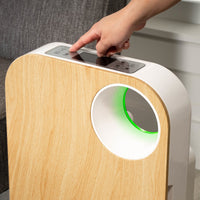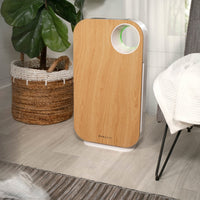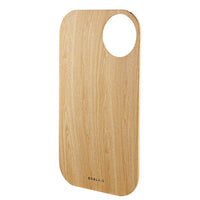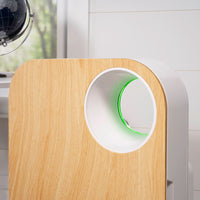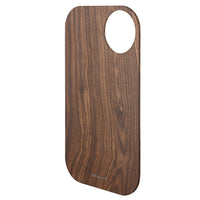 Oval by OVAL AIR is an affordable indoor H-13 HEPA air filter designed to make your home safer and healthier - without sacrificing style. Customize your air filter to match your décor with changeable covers in the trendiest colors. Reduce allergens and odors at school or at home; in the bedroom, nursery or office. H-13 HEPA filters are ozone-free and remove over 99% of indoor air pollutants, "cleaning up to 600 sq. ft. Modern, space-saving design is slim enough to fit neatly into any room.
Need additional filters or face covers?

Free Gift with OVAL AIR Purchase
Explore some of eyely's gorgeous 3x5 Rugs. Enter promo code FREERUG at checkout. Valid for the first 50 participants.
AQI
sleep

Cover change

HEPA

LED Light Indicator

Multi Mode Speed
So nice!
This air purifier is a must have! Love the different modes. Definitely helps with the high pollen in Florida
So nice!
This air purifier is a must have! Love the different modes. Definitely helps with the high pollen in Florida!
Love my air purifier
Protecting my children is so important to me. All the way down to the air that they breath. Being able to breath in good quality air is not guaranteed outside, but we can change the quality of the air in our homes. Being a work from home mom of 3, 2 being home with me on a consistent basis, the quality of the air in my home is Important. This amazing air purifier from ovalair is a game changer. Two of my kids have really bad allergies but when coming in to the house from the outside, their symptoms completely turn around! Not only is this amazing piece of equipment great quality, it looks amazing in any home with any aesthetic!
MUST HAVE!!!
I have severe asthma and COVID-19 multiple times and Ovalair has made a huge difference in health for quality air and reassurance of my health and of my loved ones including my young nephews and nieces.
Sincerely,
-Ali
Oval Air in Ground Support
We have two Oval Air's in our shop, one by the front walkway of our shop and one in the lounging/ workspace area in the back. We chose to invest in Oval Air's because there is always constant foot traffic in and out of the shop, so the constant need to refilter the air is extremely important to us. To include, while it's serving it's purpose of being completely functional, we were able to choose covers that allows for it to be super blendable with the rest of our shop's furniture, making it sleek in it's design. As we keep our filter running, from when the shop opens to when it closes, it's important that we constantly change and update the filters every 2-3 months or so. We love how Oval Air purifiers, have the light indicator to let us know when it needs to be changed. From a bright green ring to a bright red, we immediately change it as soon as we notice it. I love to highly emphasize to my customers, that hospitality while they are present within my shop is super important to me. To add on within the experience of tasty foods, up to date music and delicious coffee, I also want to ensure that their health is also one of my biggest priorities as well. It is all part of overall experience and if I can adjust anything to make it make it better, I will absolutely do so. We absolutely love our Oval Air purifiers.