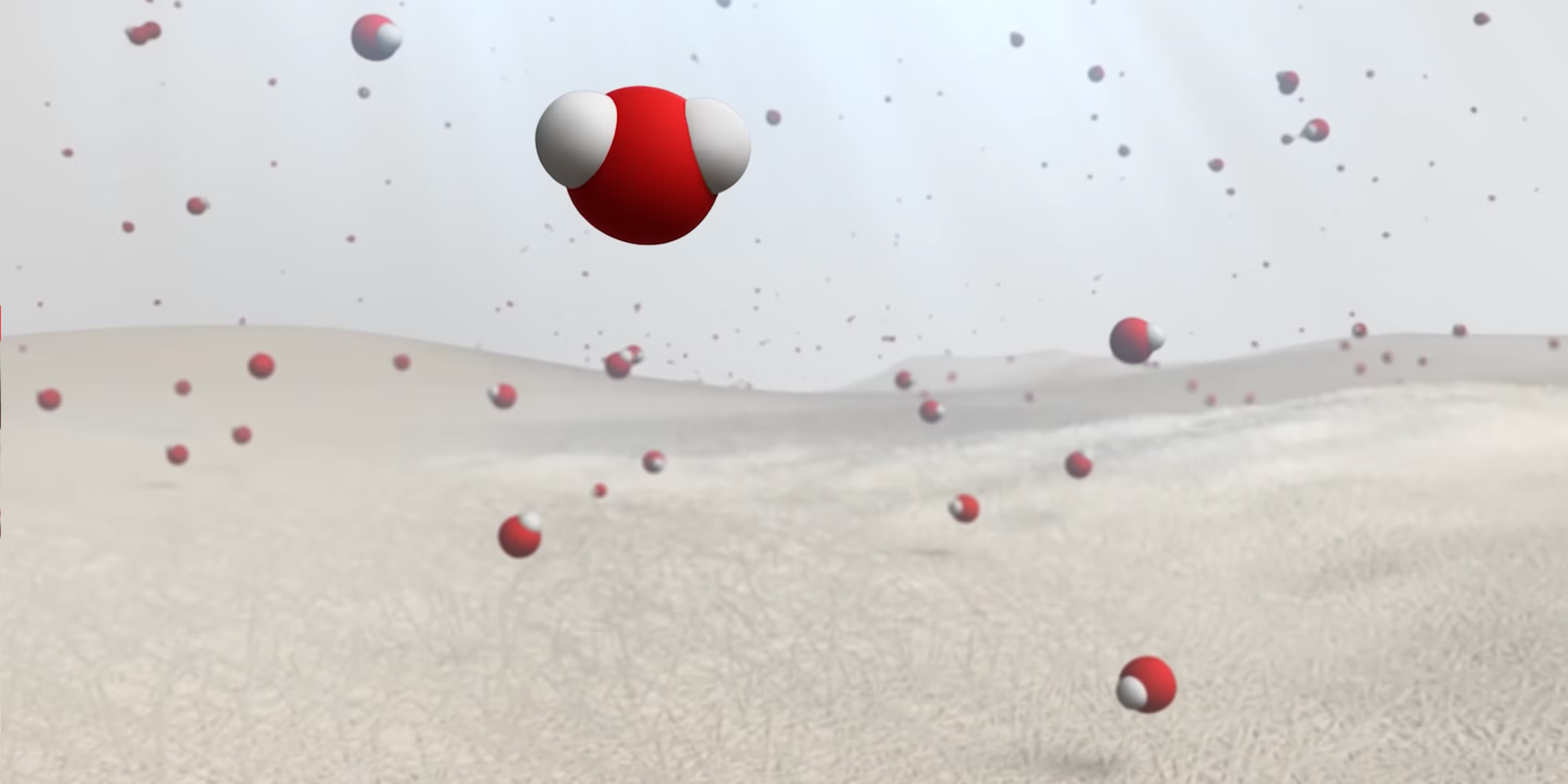 PECO technology,
explained
Proven by science
How do Molekule air purifiers work? Developed over 25 years by research scientists, PECO is an innovative technology that uses free radicals—the same radicals used to destroy cancer cells—to break down pollutants at a molecular level, including viruses, bacteria, mold, ozone, allergens, and chemicals. By combining PECO nanotechnology with high-efficiency filtration and air quality sensors, Molekule air purifiers can capture particles found in smoke, while detecting and destroying pollutants 1000 times smaller than the standard filters must meet to qualify as HEPA.
SARS-CoV-2

H1N1 influenza

RNA viruses

DNA viruses

Burnt food smell

Tobacco smoke

Bacterial spores

Black mold

Nail polish remover

Citrus-scented cleaners

Varnish off-gassing

Detergent

Pet dander

Pollen

Dust mite allergens

Cockroach allergens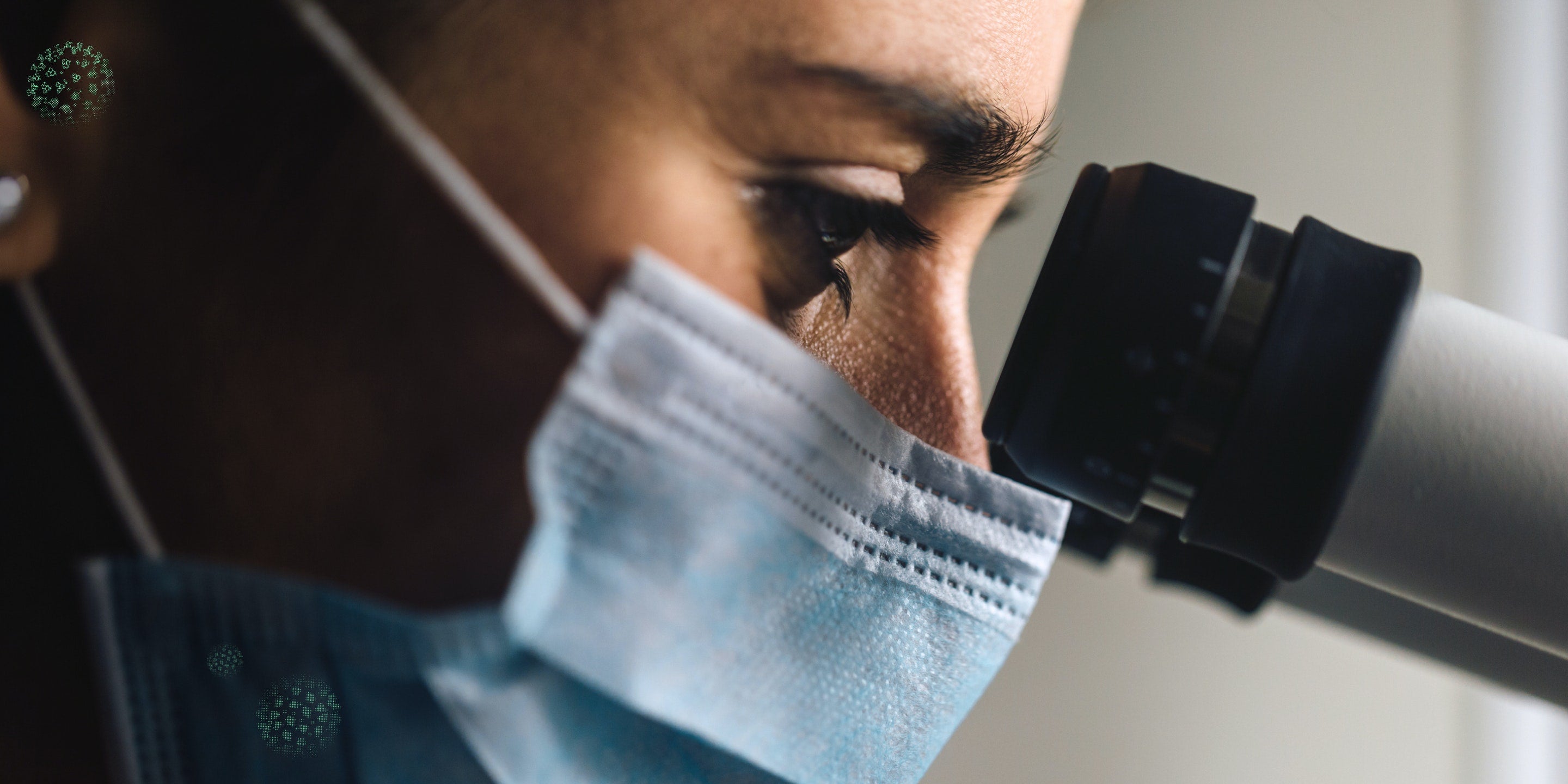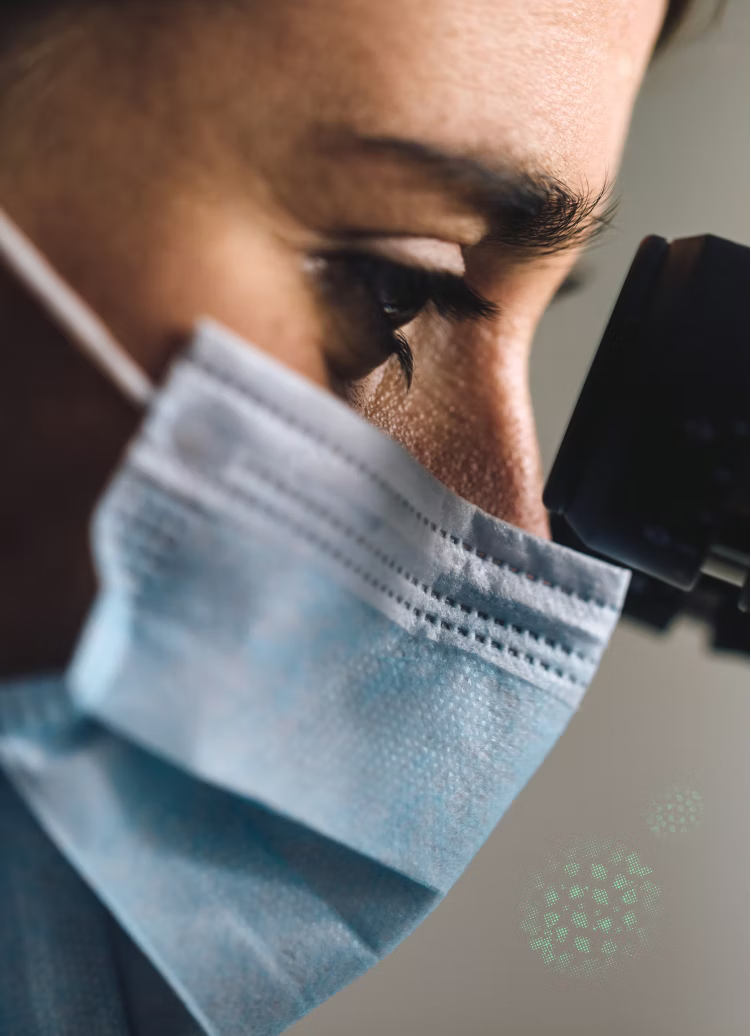 Molekule's PECO air filter destroys over 99% of SARS-CoV-2 in 1 hour.
New research shows Molekule Air Mini removed 99.98% of the SARS-CoV-2 virus from the air in a one-time release multiple pass test in a small chamber, PECO destroyed over 99% in a filter swatch level test in under one hour.*

These results build on past research with viral capture and destruction and demonstrate how PECO adds a layer of protection against airborne viruses.
*Laboratory testing conducted at University of Nebraska Medical Center. No air purifier can fully prevent transmission of a virus. Molekule recommends use of PPE and following the direction of the CDC and other government authorities.
—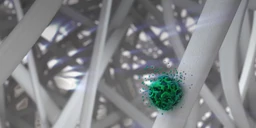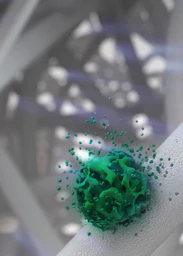 PECO technology by Molekule—Destroys SARS-CoV-2 & more.
Use left/right arrows to navigate the slideshow or swipe left/right if using a mobile device