Elaine is an author, journalist, and "Project Runway" judge―and has been wearing Warby Parker glasses since 2016.
I have a lot of jobs these days. I'm an author/journalist/newbie TV person/mentor/ex-editor in chief of Teen Vogue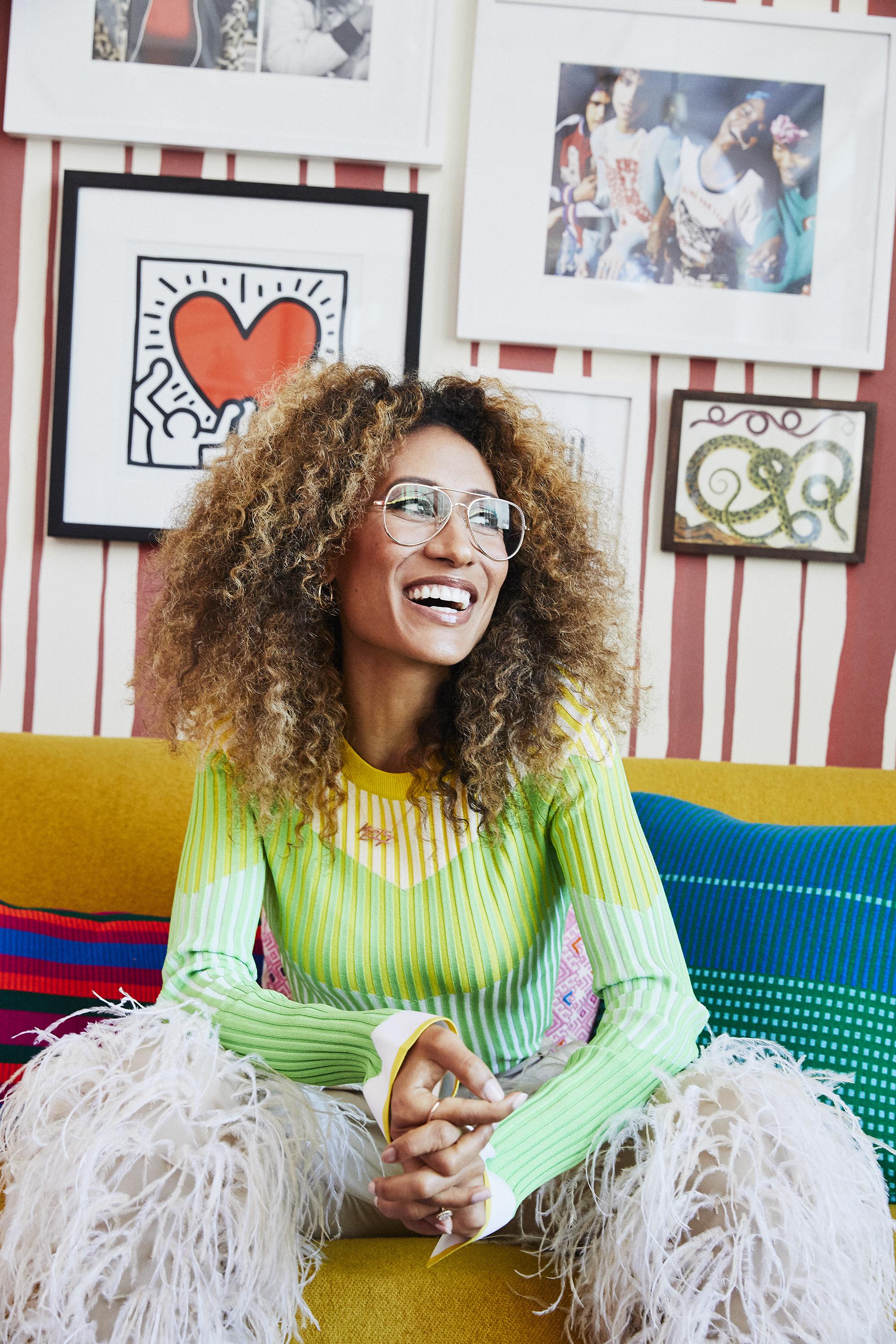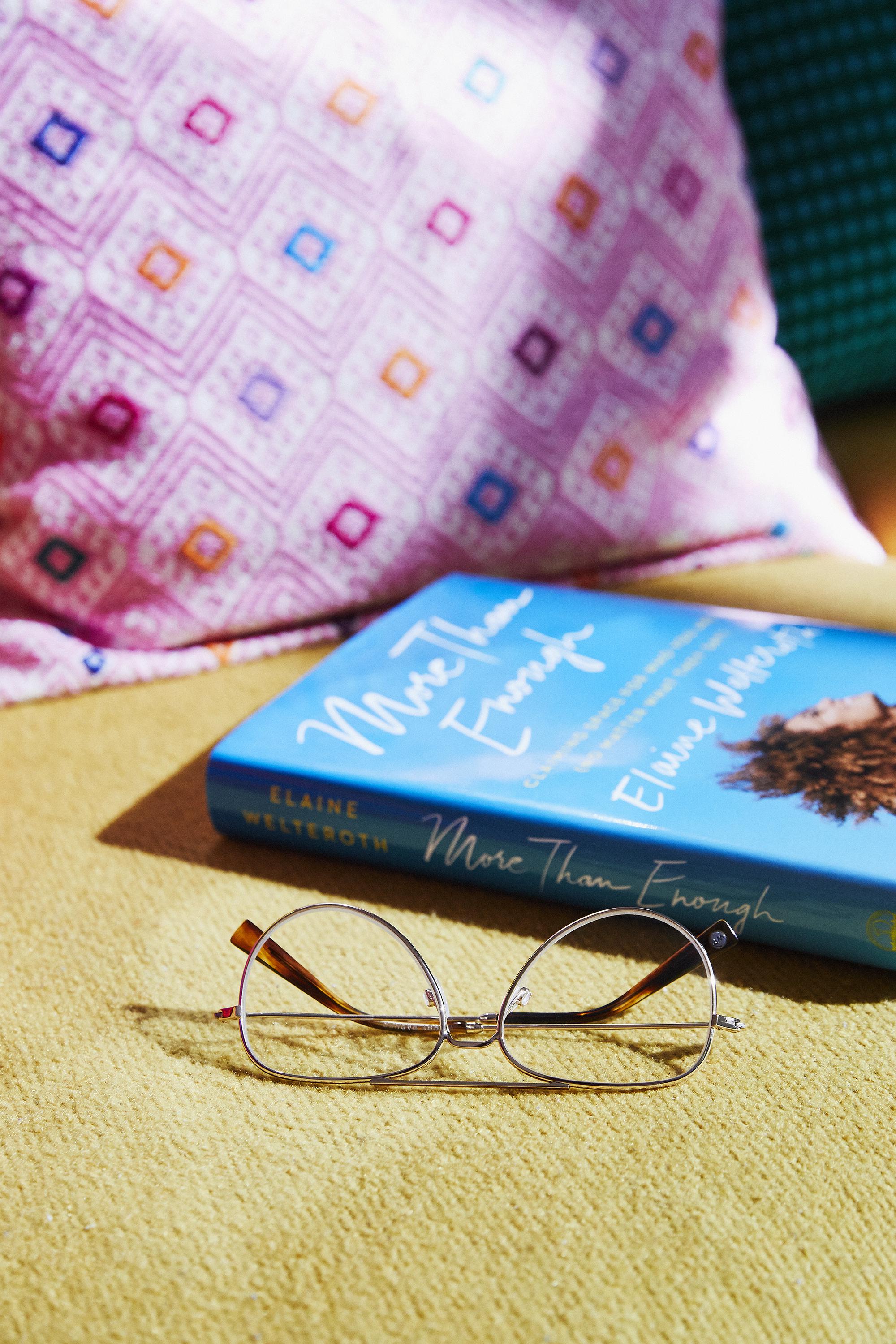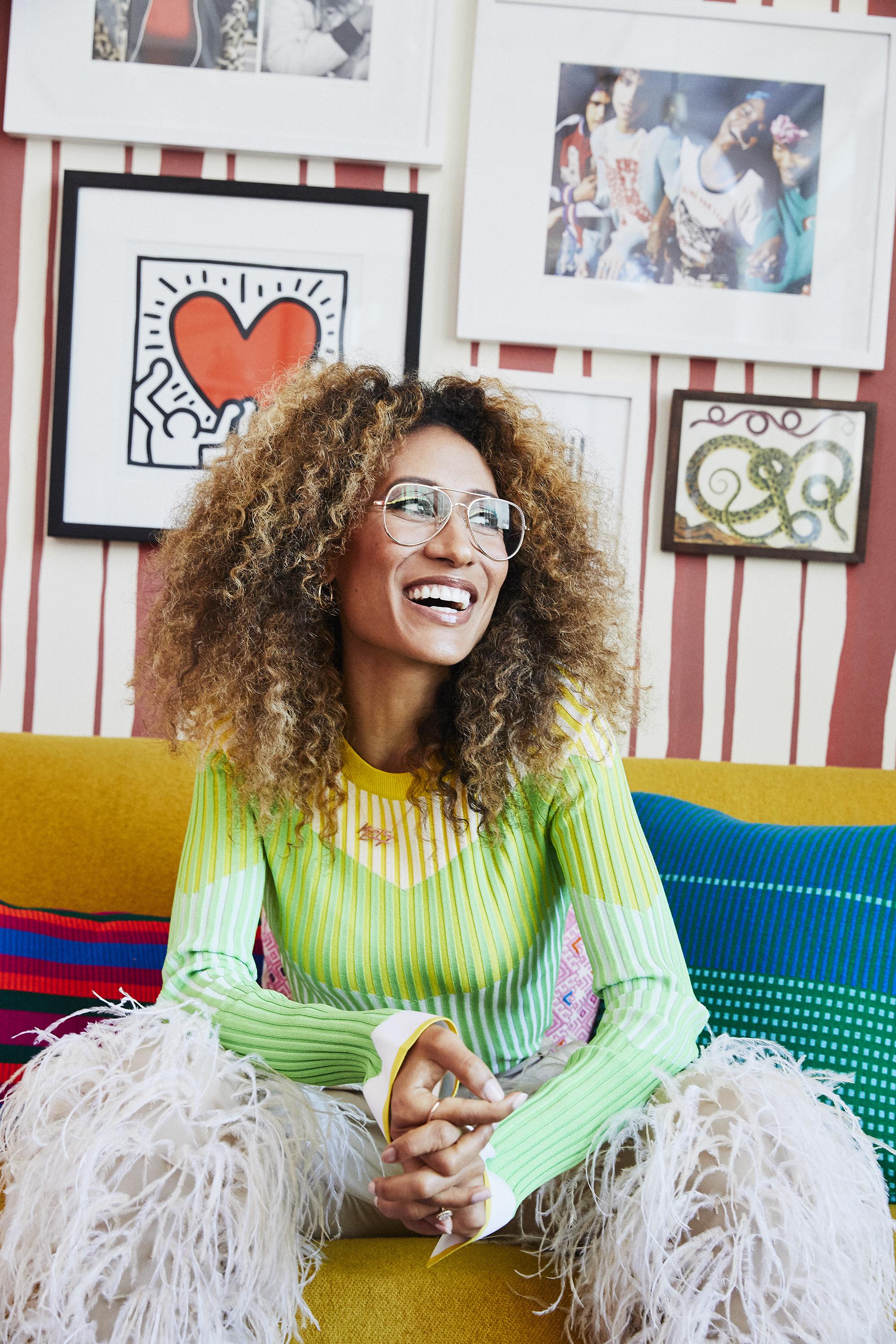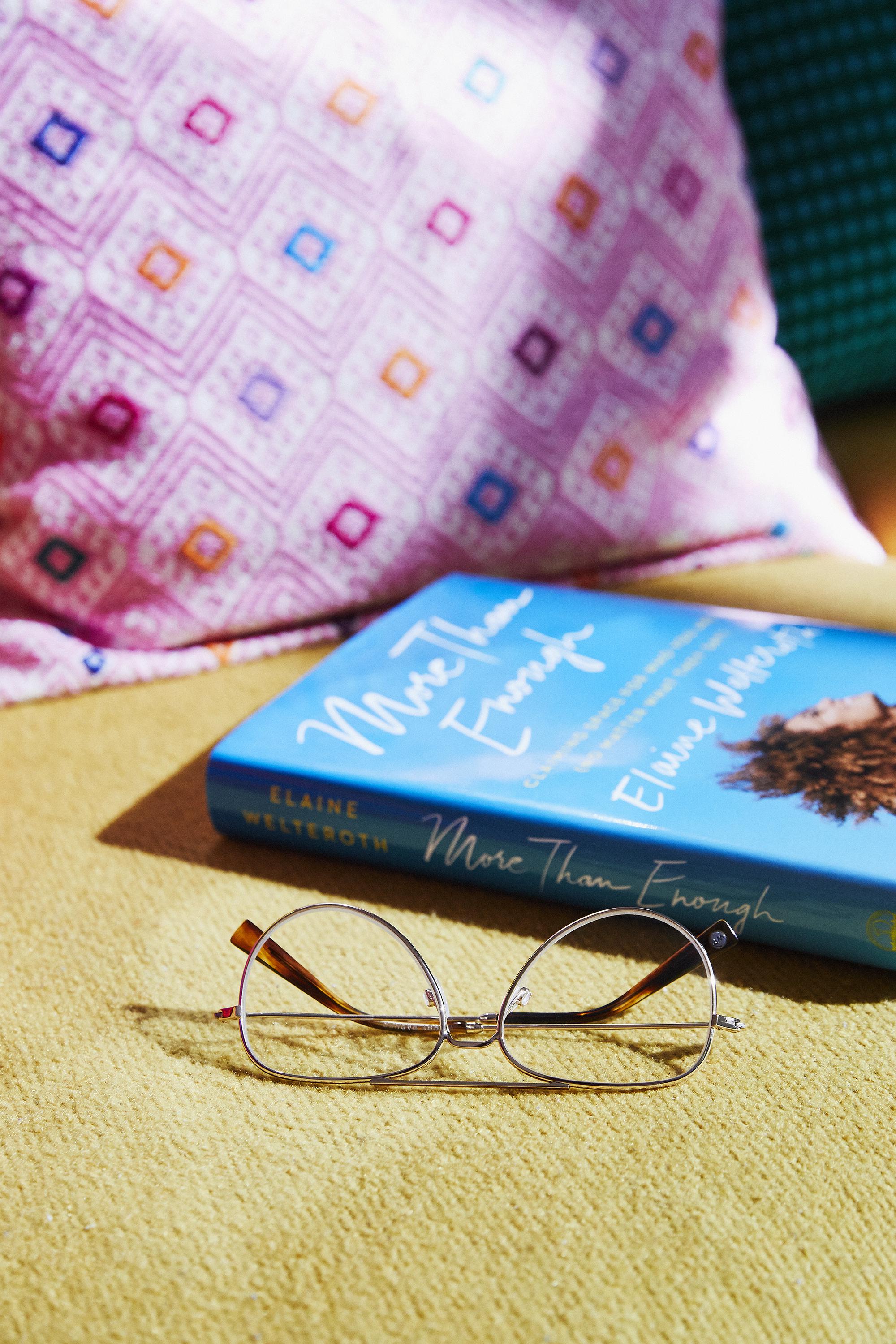 In the sky ! I'm never not flying but my homebase is Brooklyn, New York.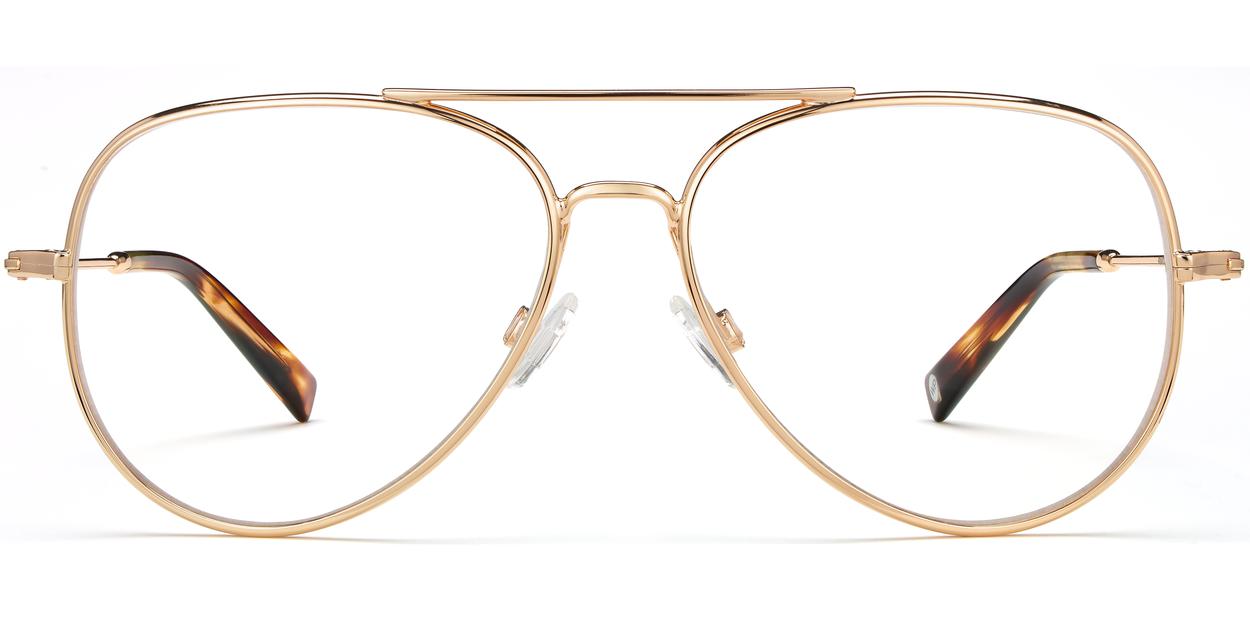 Stress Less, Accomplish More by Emily Fletcher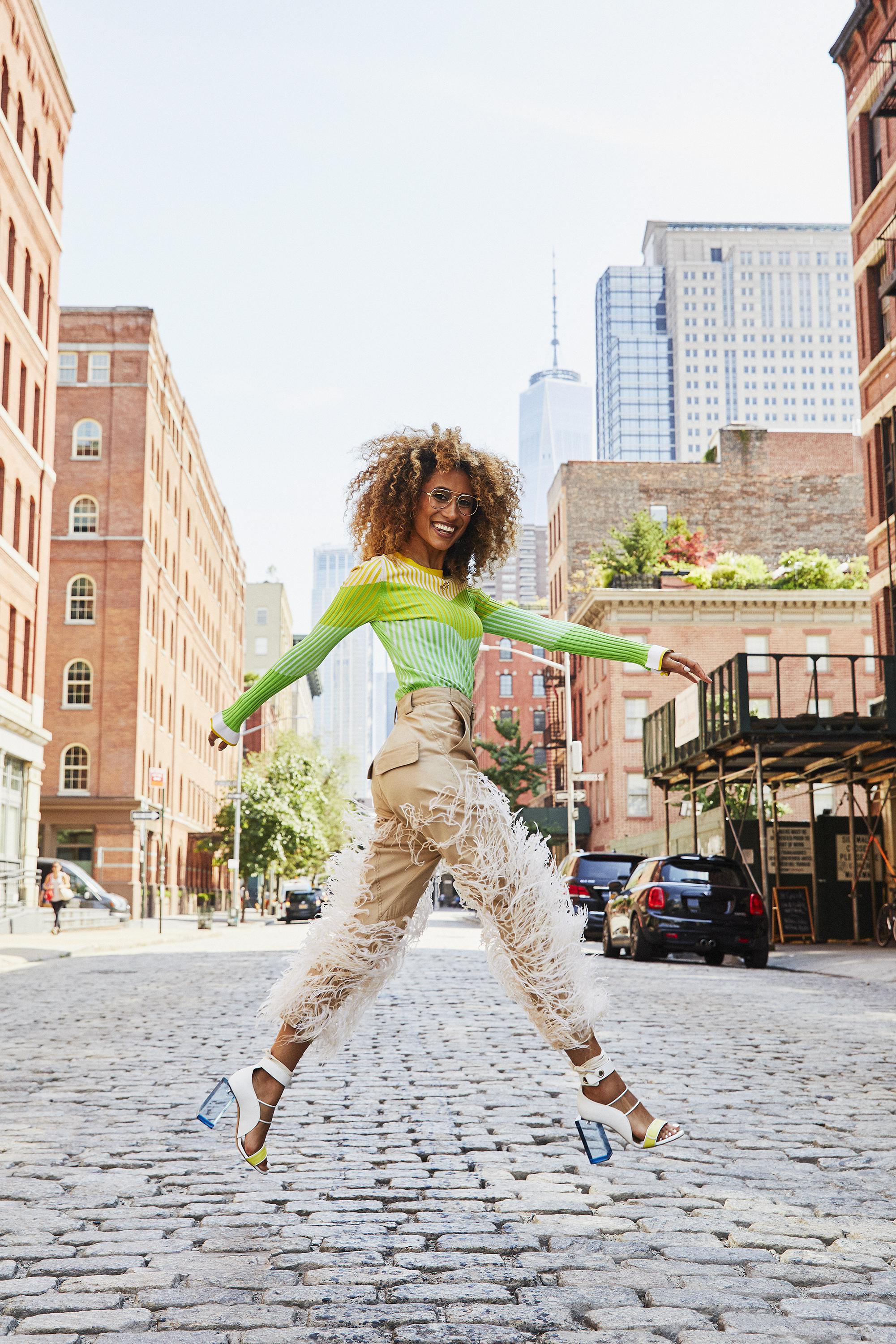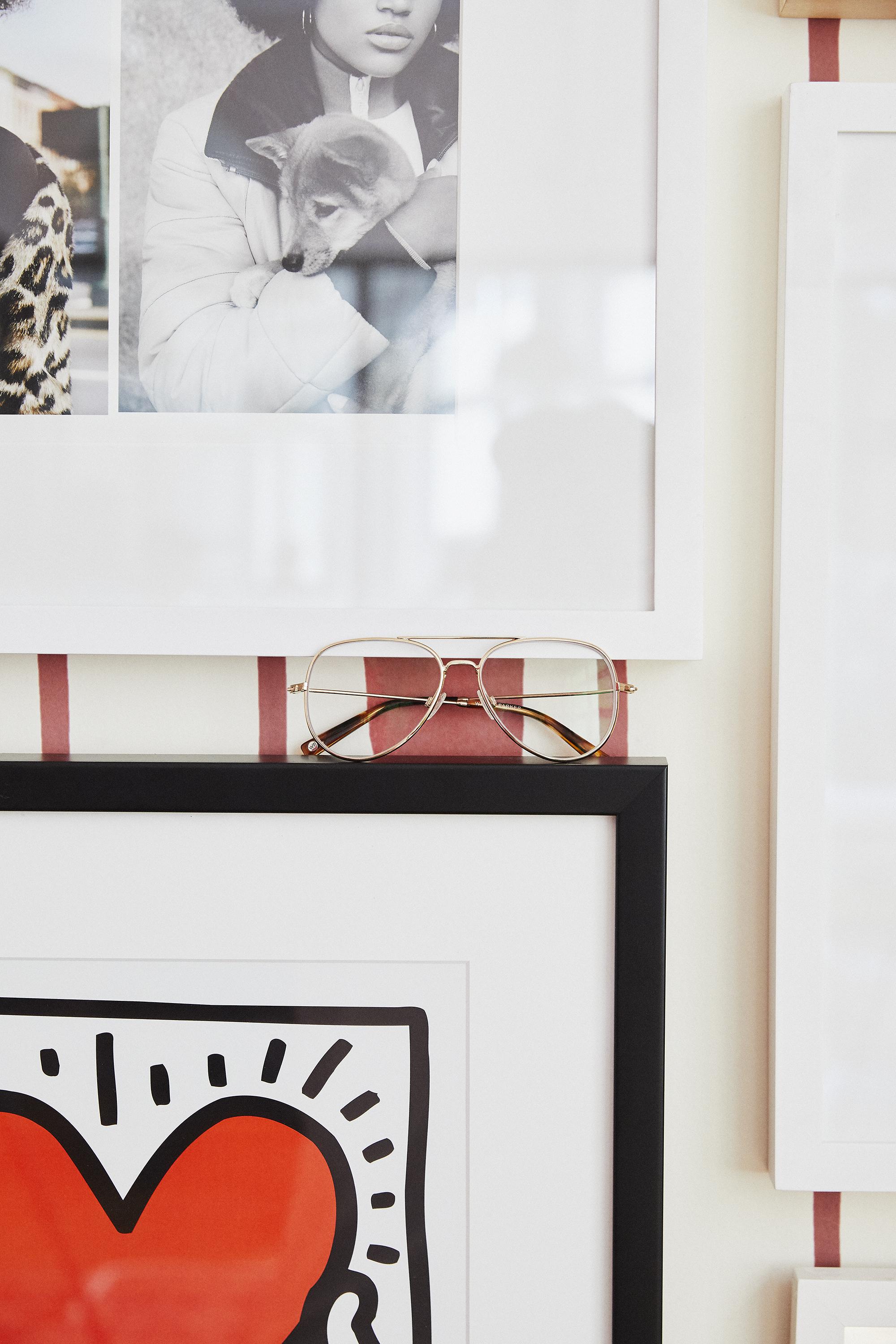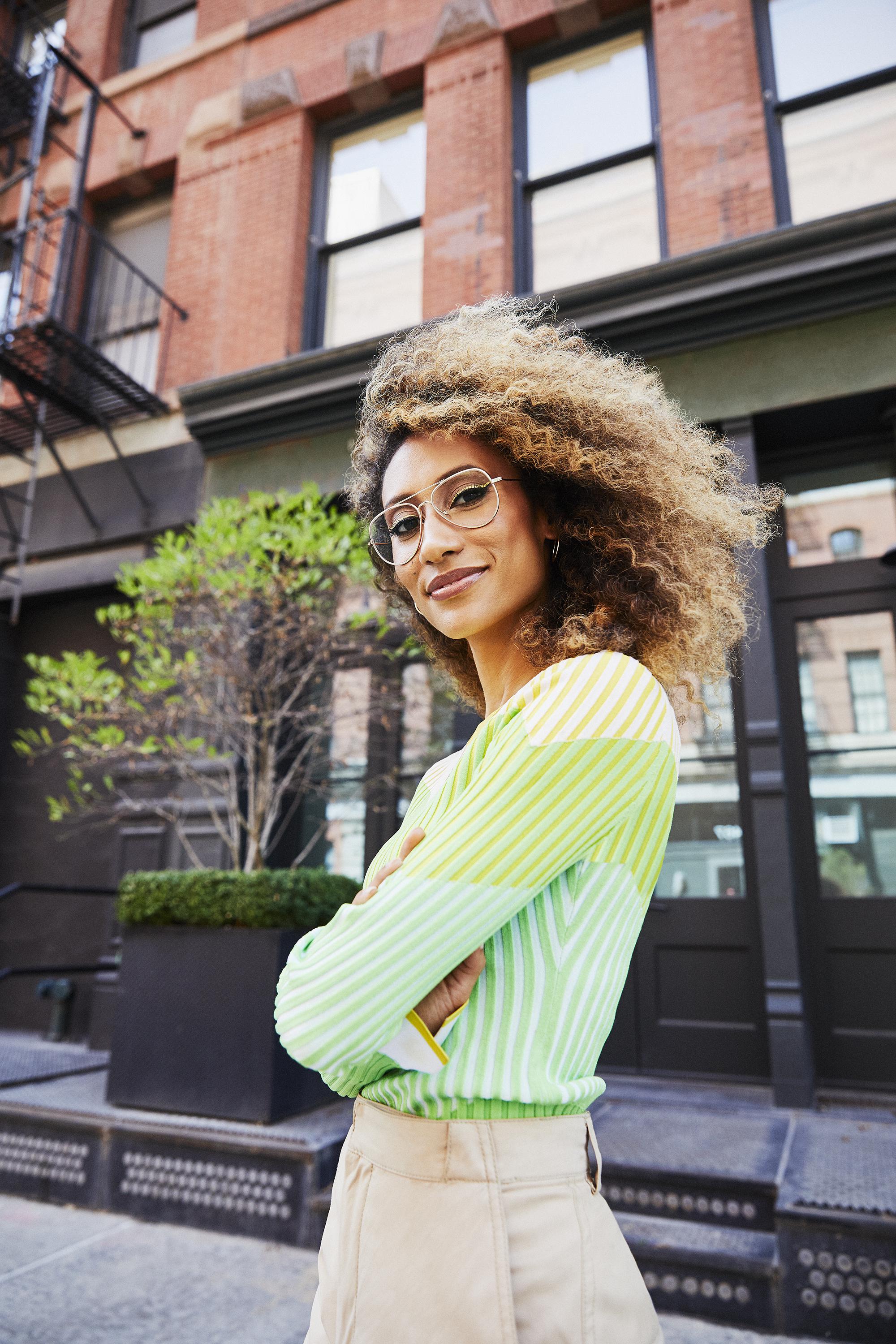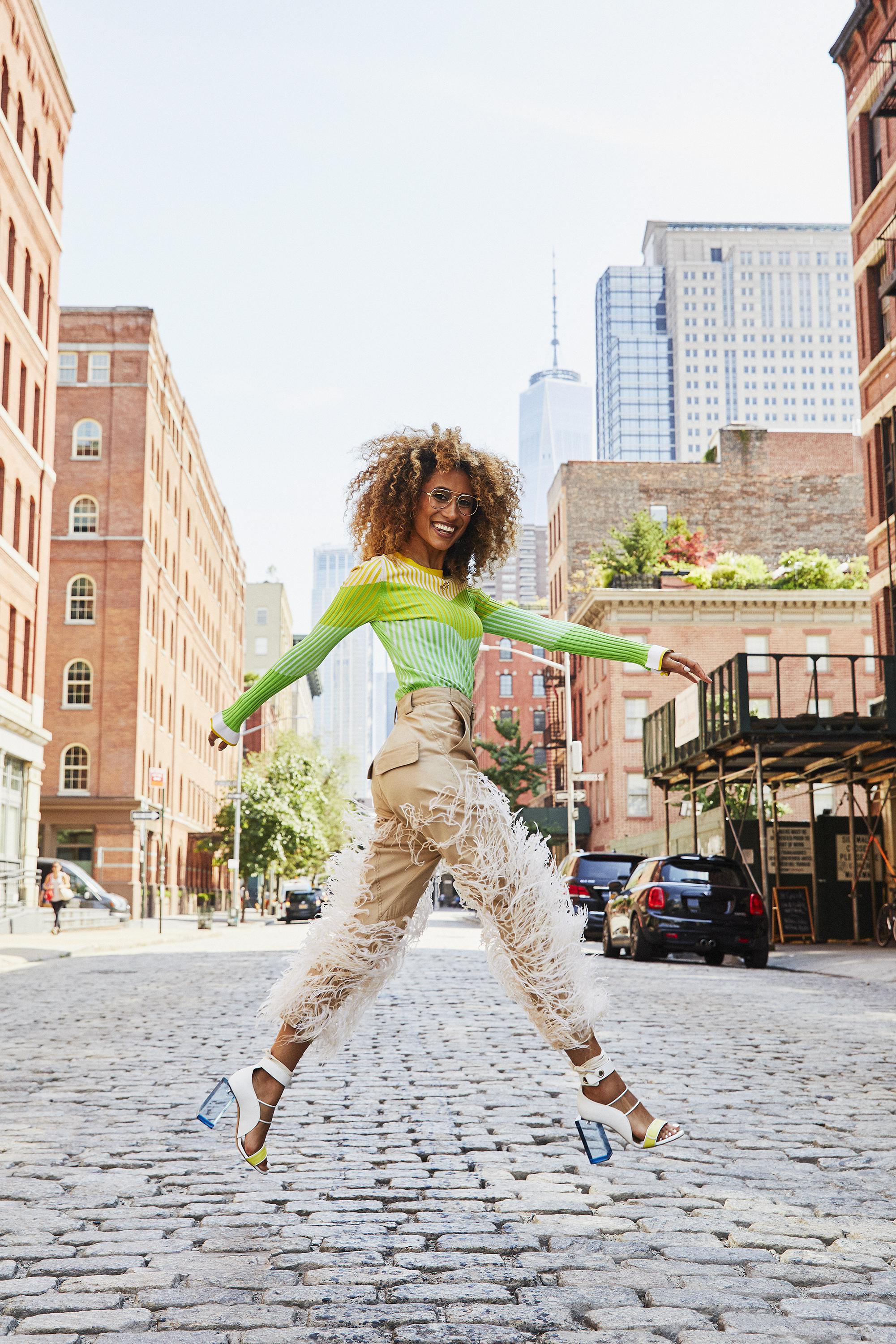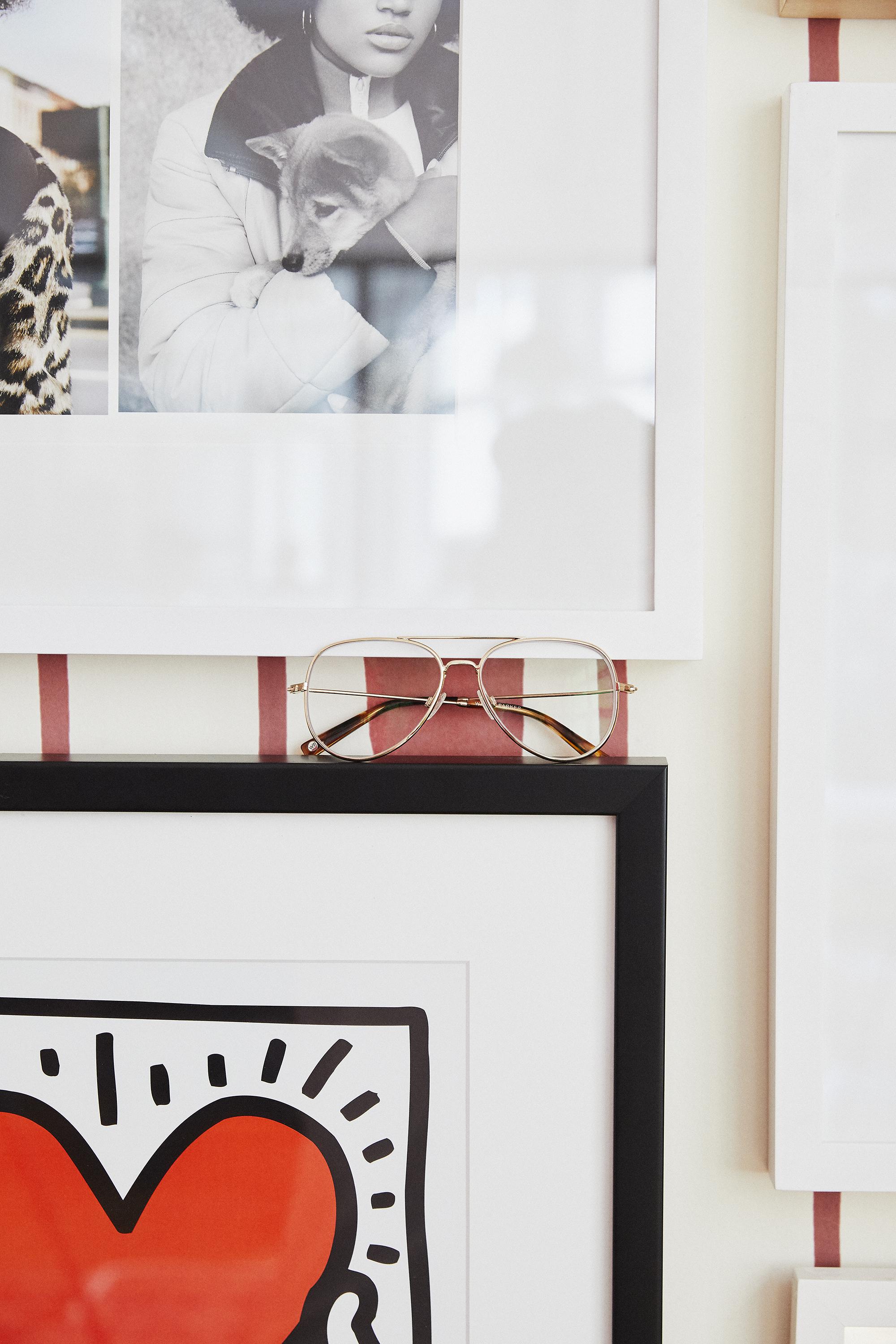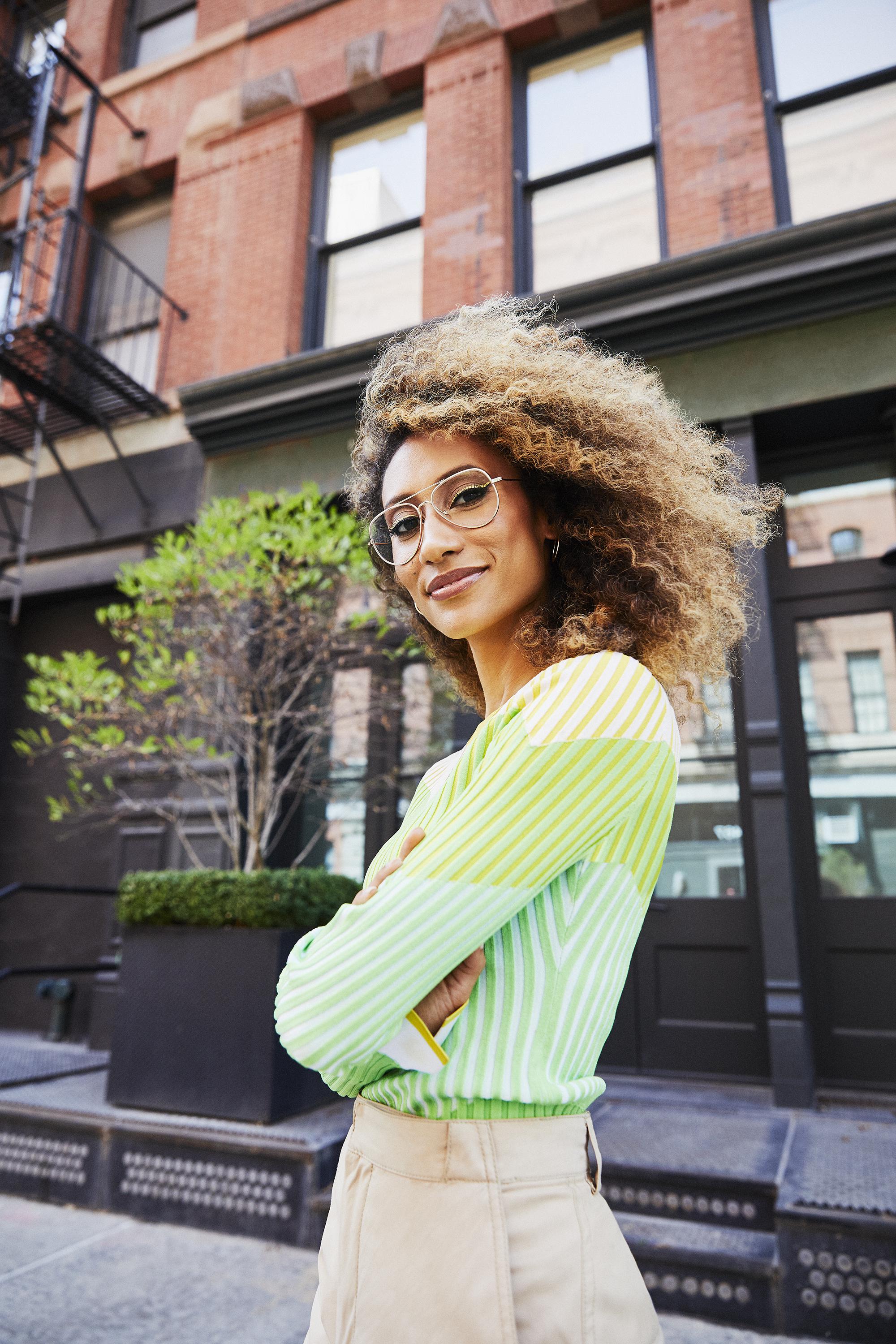 What you're listening to:
My fiancé Jonathan Singletary's band Harville has a new album out called Episode 1. I'm a total fangirl.
I am an expert at doing my makeup in the backseat of any vehicle.
Similar Frames to Elaine's